How does it work?
Download Shopmium

Get our free app and create your account.

Find the offers you like

Tap an offer to activate it, then buy your items (keep your receipt!).

Get cashback

Show us your receipt, then get cash in your Paypal or your Venmo
A free welcome gift
Exclusive offer for all new joiners
To get you started with our cashback app, we have a free product to enjoy for all new registered users! Start saving right away on your favourite brands with our exclusive supermarket promotions and deals.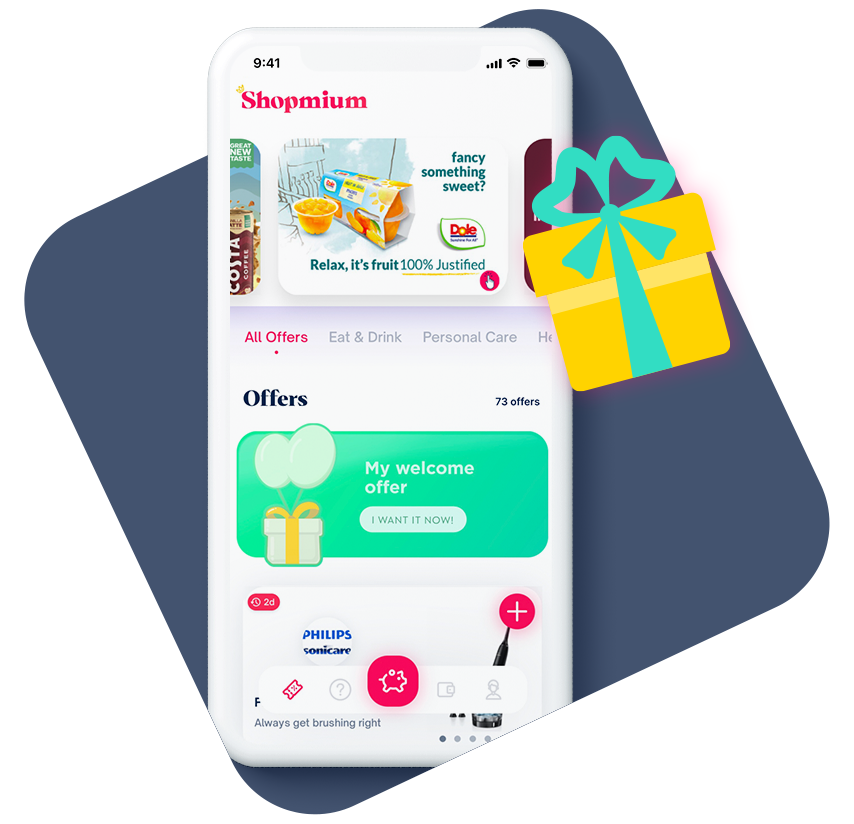 More than $50 of savings each week
Across a variety of categories
From food and beverages to beauty products to pet supplies, you'll find new offers popping up all the time to guarantee a steady stream of cash back.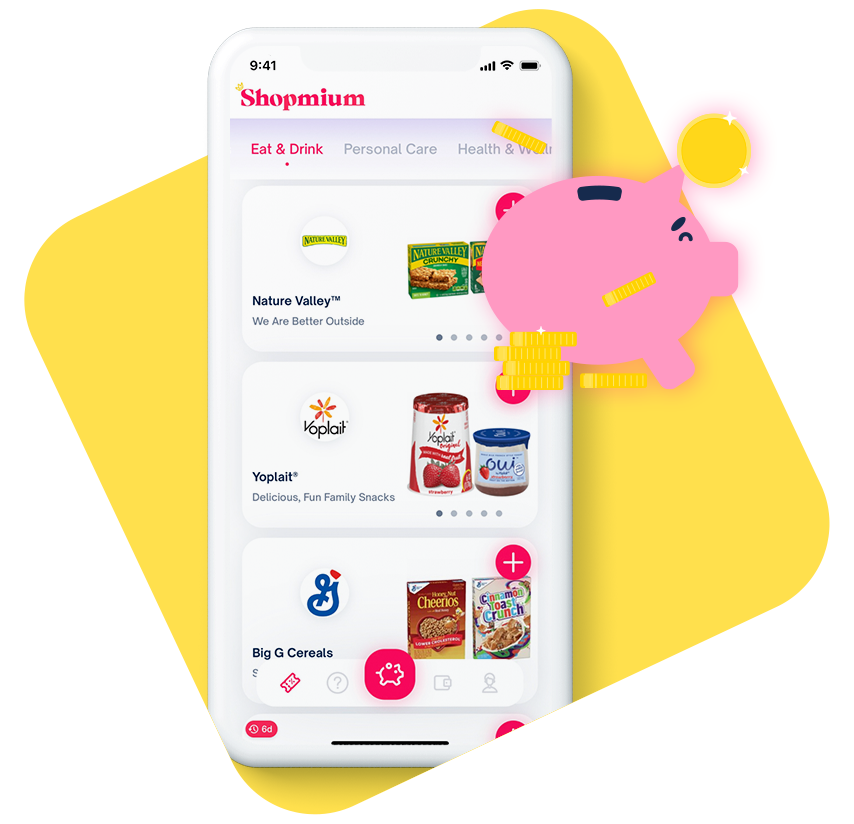 Requests processed within 48 hours
We give you back your money as quickly as possible
Once you redeem a cash back offer, it's typically processed within 2 business days. You can follow the status of your claims in the My Purchases section of the app.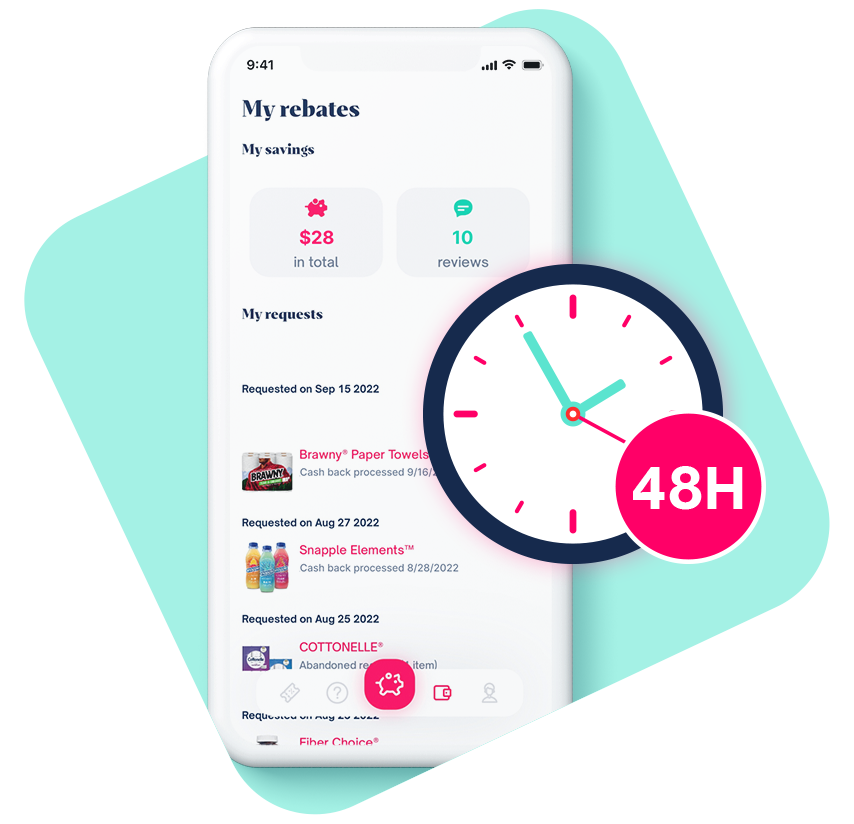 Users reviews
Niki
Fantastic app. Allows me to try stuff either free or at a reduced price. This works for nearly every shop.
Kalvin
Brilliant for offers off and free items. Easy to use. And cashback received within 2 days.
Army
So far my experience has been great, I was skeptical at first but received the cashback the very next day after submitting my first claim. It's given me the push to try things I wouldn't normally try and spend less whilst doing it 😌
Gareth
Really simple and easy to use. Cashback offers are things I would buy usually or want to try. No problems with funds coming through once I have requested them. Excellent app!
Joanne
Quick and easy to use with fast cashback , lots of variety in shops and products.
Michelle
So far, I'm loving it. I have saved some money, although I have been tempted to buy things I wouldn't normally pay so much for. Saying that, it means we've been able to try new things, without feeling guilty. Normally, I wouldn't squander money on things, if I'm not sure we will like them. You have nothing to lose by installing this app, only an opportunity to save on the things you buy.