How does it work?
Download Shopmium

Get our free app and create your account.

Find the offers you like

Tap an offer to activate it, then buy your items (keep your receipt!).

Get cashback

Show us your receipt, then get cash in your Paypal or your Venmo
A free welcome gift
Special products for all the new joiners
From us, with love—enjoy a free gift as a thanks for using Shopmium. Simply enter the code "Hello" to unlock your offer and start earning cash back.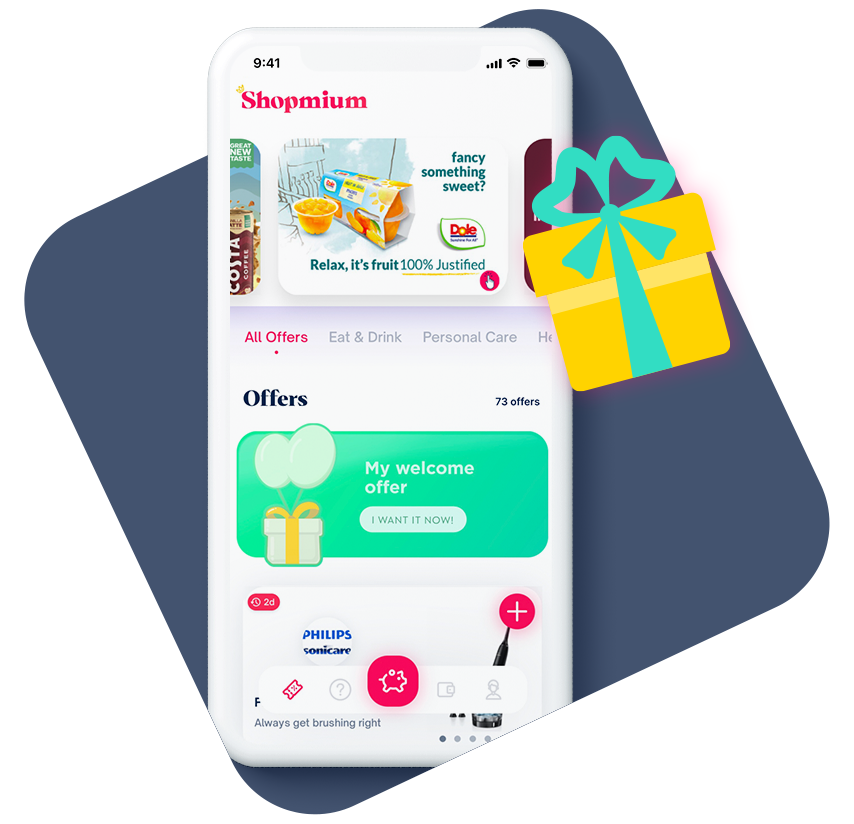 More than $50 of savings each week
Across a variety of categories
From food and beverages to beauty products to pet supplies, you'll find new offers popping up all the time to guarantee a steady stream of cash back.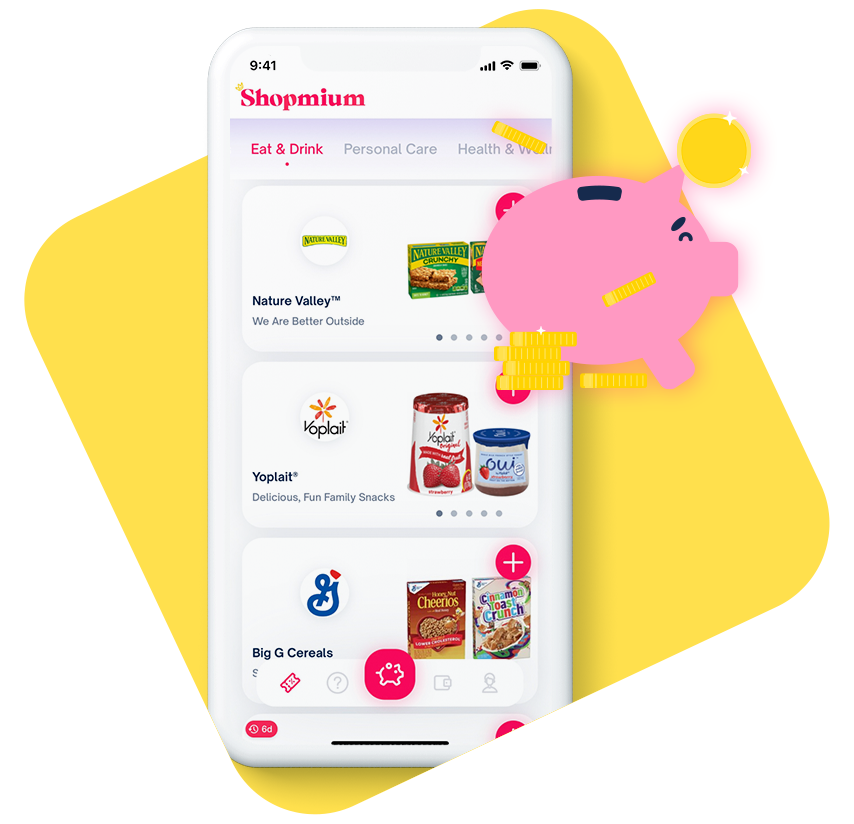 Requests processed within 48 hours
We give you back your money as quickly as possible
Once you redeem a cash back offer, it's typically processed within 2 business days. You can follow the status of your claims in the My Purchases section of the app.